A veteran is someone who, at one point in their life, wrote a blank check made payable to' The United States of America for any amount, up to and including their life.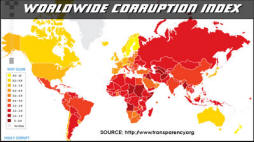 Offering insight into truths absent from our education, backed by uncommon solid sources, freshly presented as new knowledge's in need of equal and fair debate. Debate that embraces humankinds most serious sharing on creative non traditional approaches to critically important and and much needed truth seeking to replace the incorrect knowledge's of our past. Bad education such as the timelines by which everything from archeological to planetary cycles have taken in our past, to the religions their differences and few similarities, to understanding the Separation that comes from religious affiliation & pride. The aim here lies within increasing the humans consciousness by way of knowledge based upon truth, upon late breaking news, while entering into the discussions that so many fear, such as religion and how it separates humans, tactics in spiritu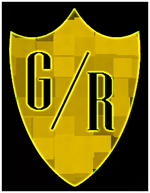 al presence, awareness of equality in spirit, common themes and similarities in ALL religions. There is only one single similarity that is found amongst ALL the worlds sacred scripts......where golden rule applies in ALL known beliefs and it is within this belief tolerant rule of Golden that we shall fail as a race or overcome all turmoil between all people, and reach Nirvana, Paradise, and Heaven.

Have a look into my personal photography, which I think that you will enjoy.

"It is here that individually you, your God, and I, must kneel in awe and surrender, and it is also here that WE must all together arise and forge forward in our rule, through Action of Golden" MORE >>
A site based upon enlightenment, spirituality, ascension, divinity, eternity, religions, unorthodox beliefs, tolerance, where to unify in love, if spiritual unity in one supreme power or supreme being can be fulfilled, what may happen do you think? Attempting to realize a place of diverse belief systems yet knowledgeable and wise enough to come together as One. Through positive choice, equipped with tolerance for each others religions , yes, tolerance, and longing for unconditional love, this site encourages the practice that most all beliefs are good however it is the person, or group, that must exercise true evolution in order to amount to an all persuasive, positive and divine cause.